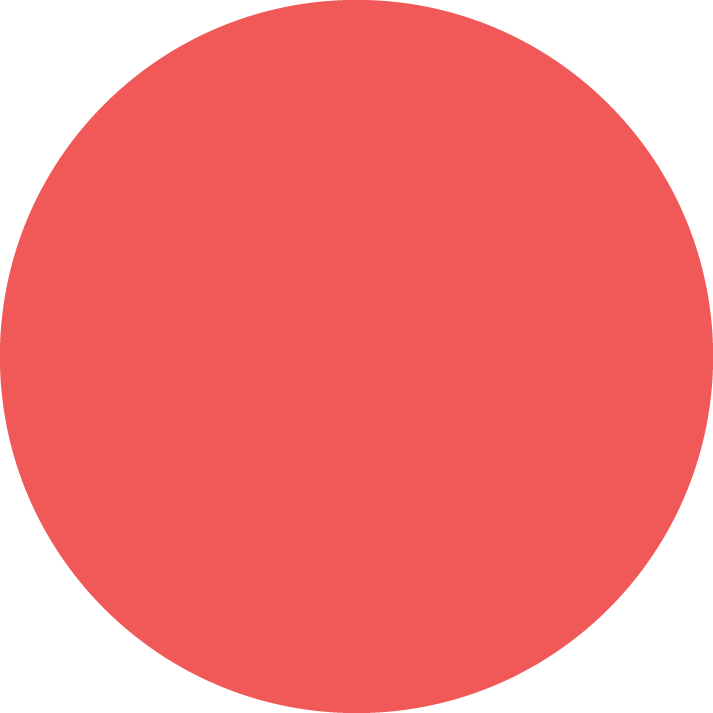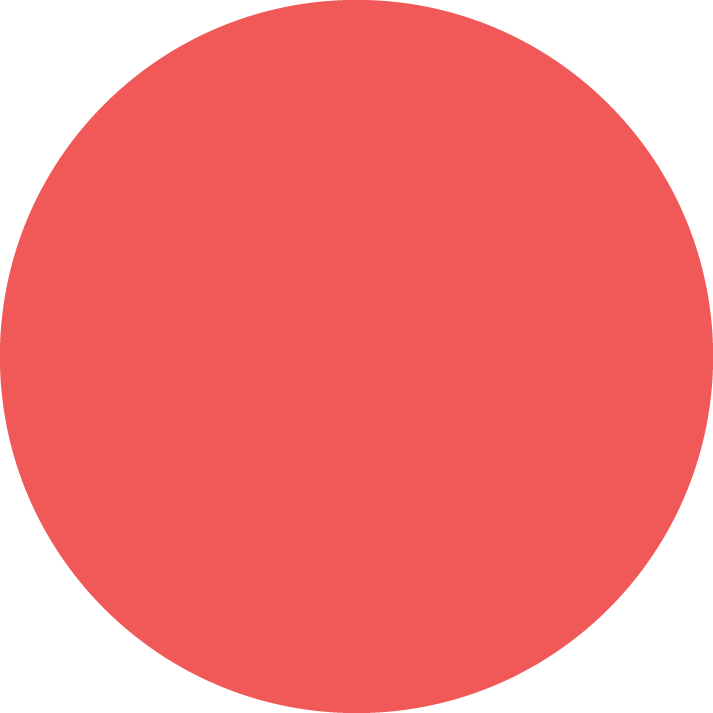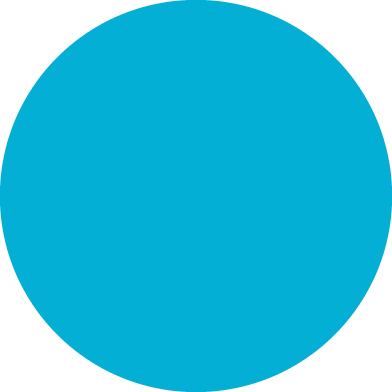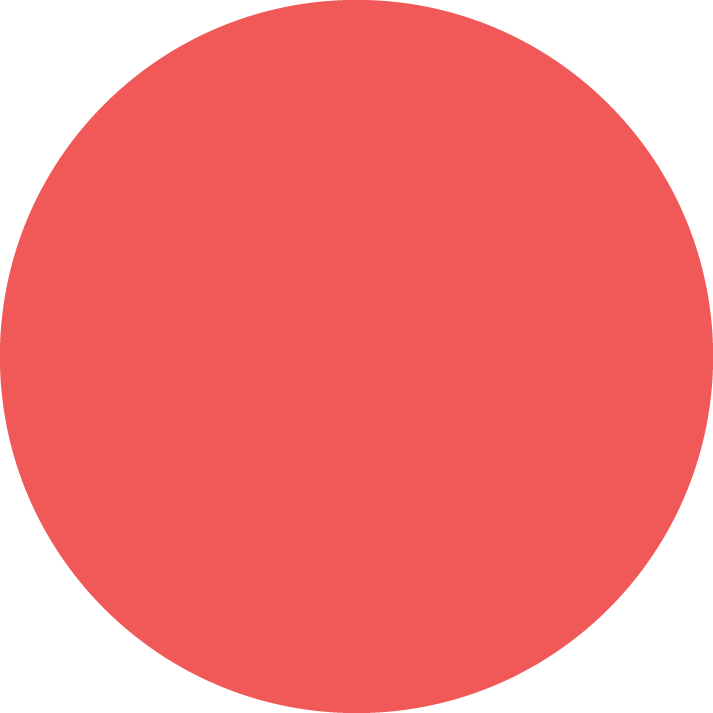 Our journey with cancer began in January 2018 where, at just 3 1/2, our beautiful, bright and unique little boy Oscar was diagnosed with DIPG, a rare and terminal form of paediatric brain tumour. As we sat in complete disbelief, we were told our son had just a couple of months to a couple of years to live. In that moment, our lives changed irrevocably, never to be the same again.
In the absence of anything beyond palliative treatment to temporarily shrink Oscar's tumour, our drive over the next 19 months of Oscar's life was the greatest of all things – love. It pushed us to do anything it took to make our time together so wonderful that it would rival the lifetime we were going to be robbed of together. And so we lived during the worst of times in the best way. We had family holidays, a trip to Disneyland, cinema days and park visits, and many lazy days in bed with our favourite movies and snacks. We had Christmas Day on the 25th of every single month complete with tree and
presents and on his 4th birthday we asked the public to help make his birthday special and were answered with an avalanche of over 3,000 cards from around the world, all for Oscar. In the depths of our despair we weaved our own magic and cancer was forced to live with us, rather than us living in the shadow of illness. From the first moment of his diagnosis, we knew we couldn't stop Oscar's cancer, and so we had to find our own way to win against it. We did so by choosing to not only match, but outweigh each hardship it presented at every turn. To simply shrink not only its size but its importance. To rob cancer of its ability to take Oscar and our happiness from us when the truth was, nothing, not even death, could part our love.
It was during that time, as we thought of new ways to make Oscar smile, that we decided to contact Melissa. Oscar was a huge fan of The Big Bang Theory and in particular, the character of Bernadette, who he declared with a smile one day was his 'girlfriend'. While we knew it was a long shot, one night we decided to send Melissa a message publicly in the hopes she might notice it. We went to bed that night not expecting anything, only to wake up to a beautiful message from Melissa herself and, with that first contact, the beginning of a hugely important friendship. From that moment on, Melissa was a true best friend to Oscar, sending him presents, messages, photos and videos. She kept in touch every week and in the final weeks of Oscar's life, messaged every day, sending videos and words of love and comfort. She remained as true a friend after his passing and it was in that darkest time that she came to us with the most wonderful idea – to start a paediatric cancer charity inspired by Oscar. That was our spark of light in the darkest of days, knowing that he would live on not just in our hearts, but in the wider world helping other children. And so the four of us joined together, as both friends and parents, to help other children and families both in Ireland and America. Nothing can alter our grief and sadness, but also nothing can alter the love and happiness our son gave us. Each and every one of us should aim to leave this world a little better than we found it and that is exactly what Oscar did. The world is a better place for having him in it and through this charity, it can continue to be. 
Our
Story
Oscar's Kids was created in honor of our incredible son who was diagnosed with terminal brain cancer in January 2018, passing just 19 months later in July 2019. Our mission as a charity is guided by the immense joy with which he lived life, his endless bravery and the magic he injected into every day, even the hardest ones. It is also inspired by the kindness and support bestowed upon us by so many charities and individuals during that time. One of the greatest gifts was the beginning of our friendship with Melissa Rauch and her husband Winston which not only brought great happiness to Oscar's life and created a deep bond between our two families, but also led to us taking this journey together as friends and parents to create an international pediatric cancer charity to benefit and support children on both sides of the Atlantic.
How Support
Helps
Your donation today can help us make a lasting difference tomorrow. No child should have to face a cancer diagnosis, the enormity of treatment or the uncertainty of recovery. But every year, 300 families in Ireland alone will face that devastating news. Through Oscar's Kids, our mission is to fund cutting edge global research into pediatric cancers as well as offering support to families and a sprinkling of magic and joy for the amazing kids who undertake this journey. No life should be defined by cancer, especially a child's. Through Oscar's Kids, we hope to help families live brightly, even on the darkest days. Just as Oscar did.