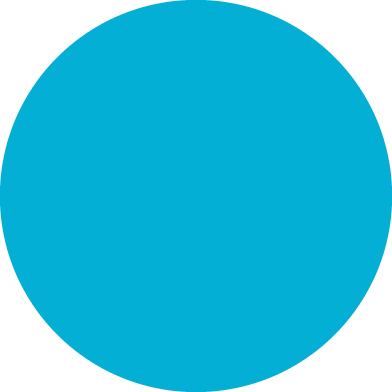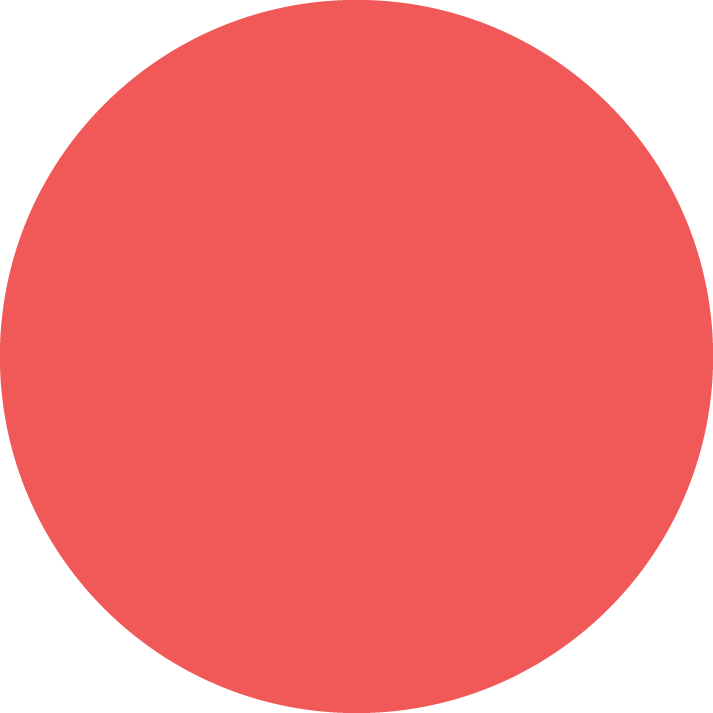 About
Us
Oscar's Kids was created in honour of our incredible son Oscar who was diagnosed with terminal brain cancer in January 2018, passing just 19 months later in July 2019. Our mission as a charity is guided by the immense joy with which he lived life, his endless bravery and the magic he injected into every day, even the hardest ones. It is also inspired by the kindness and support bestowed upon us by so many charities and individuals during that time. One of the greatest gifts was the beginning of our friendship with Melissa and her husband Winston which not only brought great happiness to Oscar's life and created a deep bond between our two families, but also led to us to taking this journey together as friends and parents to create an international paediatric cancer charity to benefit and support children on both sides of the Atlantic.
Together, we can honor Oscar's life by saving the lives of countless children going forward while bringing some of his magic to their lives along the way.
Yavanna Keogh
Yavanna is a journalism graduate, writer, and award winning blogger from Dublin, Ireland. She is married to childhood sweetheart Lar and they have two magical sons, Oscar and Teddy. After Oscar was diagnosed with DIPG, she wrote a heartfelt blog post about her family's experience living with childhood…
cancer. Her powerful words were read by people all around the world and became the foundation of Oscar's Kids after they were read by Melissa and Winston Rauch. Such is her passion for this project, Yavanna has decided to make Oscar's Kids her fulltime career. Even in the midst of despair, she strived to make every day and every moment magical for Oscar. She believes every child facing childhood cancer should have the same opportunity. She hopes Oscar's Kids can help fulfil that legacy.
Lar Keogh
Lar, from Dublin, Ireland, is married to best friend Yavanna and is proud Dad to Oscar and Teddy. He is a teacher and deputy principal with a passion for education. He also holds a BA in Journalism and Visual Media. Alongside wife Yavanna, and in Oscar's name, he has already raised thousands of…
euro for various charities such as Make-a-Wish and LauraLynn Children's Hospice, charities that played integral roles in Oscar's journey with childhood cancer. He has seen firsthand the monumental impact a cancer diagnosis brings with it, and he hopes that, with Yavanna, and their kindred spirits Melissa and Winston Rauch, he can help make Oscar's Kids a beacon of light for children and their families in the darkest times.