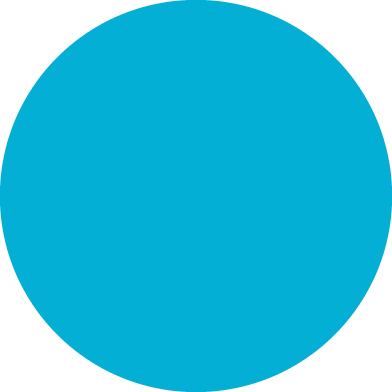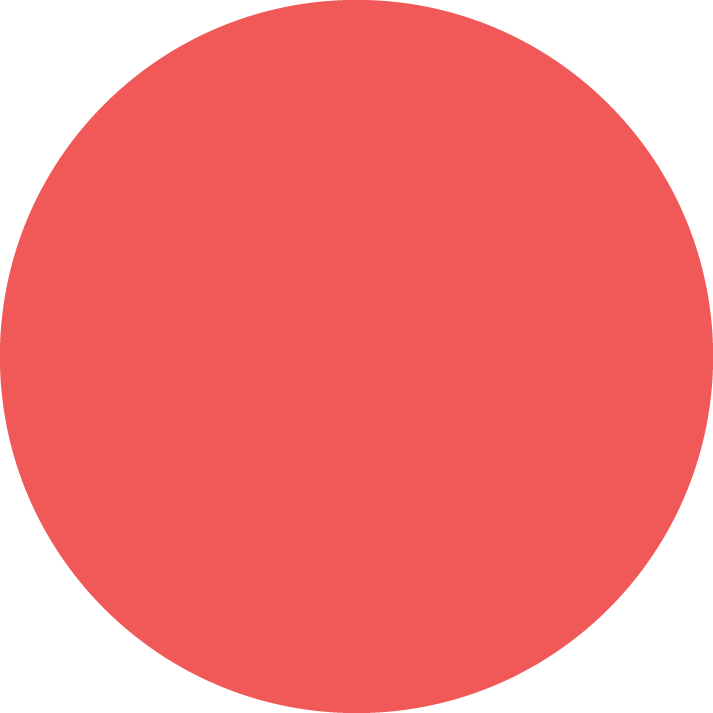 Oscar's Kids
Club
Welcome to the Oscar's Kids Club, a first of its kind club in Ireland for cool and courageous kids of any age who have cancer. Our aim is to support families with fun and friendship through their entire cancer journey. We gift children Magic Moments where they can get gifts or treats of their dreams and Mini Moments whenever a child is going through a tough time and needs a boost. We have monthly family competitions, a private Facebook group for parents to connect, surprise treats throughout the year, and much more.
If you're interested in joining our club, please contact your social worker or alternatively email us at [email protected]
To learn more about the club and its fantastic members, check out our social media channels below!